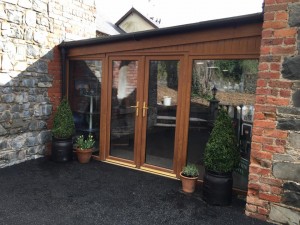 BRAND NEW SHOWROOM OPEN AT:
Naghan Lodge
200 Newcastle Road
Seaforde
County Down
BT30 8NU
Northern Ireland
Telephone: +44 (0) 28 44811783
E-Mail Us: info@cdsf.co.uk
Information: During the Covid 19 Pandemic, and since 26th December we have had to close our showroom as a non essential retail shop to help prevent the spread go the virus and keep people safe. In line with the executive orders we are still allowed to carry out installation and service work, but we will let you try to figure that out. We are still trying to accommodate clients by email and phone calls, although these hours are limited also to Money, Wednesday and Friday from 10am to 5pm and Saturday mornings from 10am to 1pm. We will also offer a collection service for spares etc, and try to facilitate people the best we can. We have been taking card payments to date for whatever parts are required and leaving them out for collection at our gates.
Keep safe and we will see you soon hopefully.
Get directions to our new showroom HERE