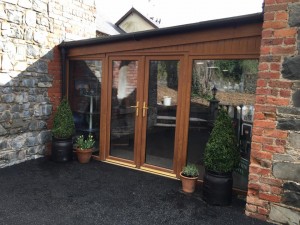 BRAND NEW SHOWROOM OPEN AT:
Naghan Lodge
200 Newcastle Road
Seaforde
County Down
BT30 8NU
Northern Ireland
Telephone: +44 (0) 28 44811783
E-Mail Us: info@cdsf.co.uk
Information: During the Covid 19 summer season, our new showroom opening hours Monday, Wednesday and Friday from 10am – 5pm and  Saturday from 10am – 1pm.  Please call in advance as we will be trying to restrict numbers coming to the showroom at one time, and may have to use an appointment system depending on numbers. Our Exhibition trailer is often at outdoor events through the summer season but it seems this might not be possible this year sadly. but it is worth checking back with us in case things relax.
Get directions to our new showroom HERE