After 16 months of hard work, often 7 days a week, we have restored a beautiful and iconic old rectory in Seaforde County Down, about 3 miles away from our original Dundrum showroom. The property needed a LOT of work, but had the potential to give us a place to live and work, and have all of our storage on one site. Kevin McCloud...you missed this one.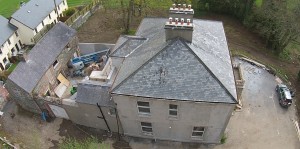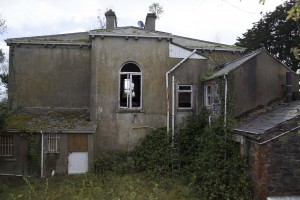 So as you can see, we have not been idle. We spent 6 months restoring the house to a habitable state, and for the past 10 months we have been living on site, finishing the house and renovating our new showroom. We opened the showroom on the 1st April 2016, what an appropriate date for a husband and wife with an idea over a couple of bottle of wine.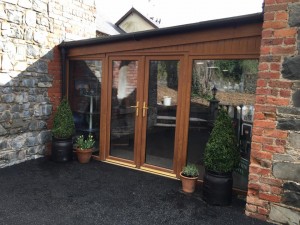 For all our existing clients and potential new ones, please feel free to drop in on your way past. We are right on the main road driving through Seaforde, with so much easy parking on site we are spoilt, considering what Dundrum offered us. Can't wait to show you the new home of Clearview Stoves.
UPDATE - We practice what we preach and our home is heated by 8 Clearview stoves.  Our house was featured as a case study in the Winter 2016 issue of SelfBuild & Improve Your Home magazine, if you would like to read the feature then click on the link below (page 112 - 121).